Mission Statement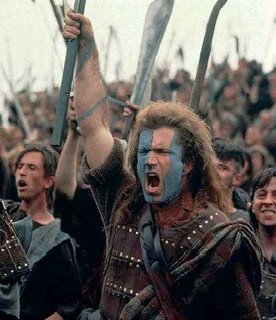 "It's well beyond rage."



Intellectual ammo isn't free...
Custom Search
Willowtown News Blog - your source for news on Liberty, gun rights, The First Amendment, The Second Amendment, The Bill of Rights, The U.S. Constitution, property rights, The Tenth Amendment, health care, the environment, taxes, big government, tyranny, independence, entertainment, history
and much more.